Watch the stars & Running with them
Sacred Mountains, freshwater White lakes, Forested hills, and sizzling Hot springs.
OVERVIEW
Orkhon valley tells the history of a people spanning hundreds of year. Imperial capital city Kharkhorin founded by Chingis khan in 1220, Creatures of the wild Khustain Nuruu reintroduced wild horse takhi
(Przewalki's- the last of their kind in the world)
Journey through astonishingly beautiful Lake Terkhiin Tsagaan, dormant volcano Khorgo Mountain.
This is Understanding the Beauty and Joy of the Central Mongolian Countryside.
ITINERARY:
Day 1. Drive to the Kharkhorin village and visit the Erdene-Zuu Monastery
Day 2. Chuluut Canyon, Taikhar Rock, Terkh White Lake
Day 3. Terkh White Lake (horse trip to Khorgo Volcano)
Day 4. Tsenkher hot spring – Natural hot spa
Day 5. Orkhon waterfall through Tovkhon monastery.
Day 6. Mongol Sand Dune - camel riding
Day 7. Khustai National Park – takhi wild horse, overnight Lun village near Tuul River
Day 8. Have lunch on the way and drive back to Ulaanbaatar
COST INCLUDED:
Driver and tour assistant: Reliable and professional driver and English-speaking local tour guide who also cooks will assist you to make your adventure tour around Mongolia in reality.
Accommodation: You usually stay in extra ger which is prepared by nomads, sometimes at ( selected days) tourist ger camp.
Meals: You will have a lunch as original Mongolian food in the finest local restaurants on the way and the breakfast and dinner is cooked by the tour guide. Vegeterians are welcome.
Drinks: Provide 1.5 liter of mineral water per day.
Fees: National Park and museum fees are included in the price of the tour.
Activities: You are able to ride a horse or camel and local guide will be your assistant for how to ride a horse or camel safety.
Vehicle type: Japanese jeep, Russian or Korean minivans, gasoline inclusive.
Total Km of Covered: 770miles /1240km ( per day 4-6hrs)
Details:
Day 1. Drive to the city Kharhorin, ancient capital of Mongolia founded in the 13th century. There you will visit to Erdene Zuu Monastery is the earliest surviving Buddhist monastery in Mongolia.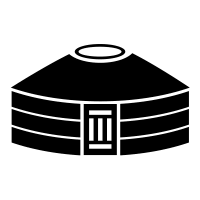 Nomad family's private guest ger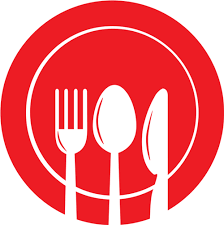 Breakfast, Lunch and dinner
---
Day 2. After breakfast drive to Terkh White lake, via taikhar Rock, Chuluut canyon, Chuluut River flows through the wide rocky canyon that was made up of basalt from lava of extinct volcanoes including Horgo. Great White Lake, a stunning lake surrounded by mountains, volcanic rock and grassy slopes. Free day around lovely Terkhiin Tsagaan Nuur.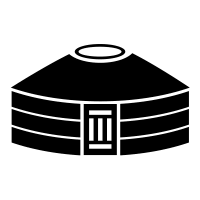 Nomad family's private guest ger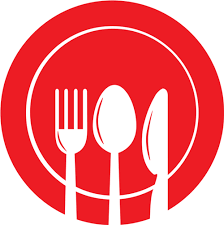 Breakfast, Lunch and dinner
---
Day 3. Horse trek to Khorgo Volcano – half day, There are a number of options for exploring the area such as an interesting hike (8km round trip) to the top of Khorgo Uul– an extinct volcano crater. The lake has volcanic origins, something that is easy to figure out by the trail of solidified lava formations leading from the lake to nearby Khorgo Uul volcano. The volcano is worth climbing if only to walk around the crater it is easy to hire a horse and ride it up the volcano, which also gives you chance to visit of the more interesting lava formations on your way, Khorgo volcano is a dead volcano covered with basalt lying to the east of the lake Terkhiin Tsagaan in Arkhangai aimag.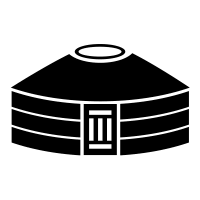 Nomad family's private guest ger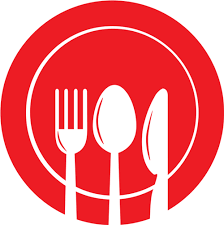 Breakfast, Lunch and dinner
---
Day 4. Tsenkher Hot Spa. Reflect, relax, spa, enjoy the premier nude spa retreat in Arkhangai province, enjoy a whirlpool and contemplate the mountain above you - Relax in the sun all day and swim free in a spa water pool - Tsenkher's curative mineral waters have been used for centuries as the most pure and healing in the Mongolia. Give you great chance to have starry night.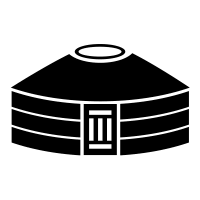 Nomad family's private guest ger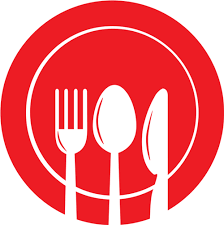 Breakfast, Lunch and dinner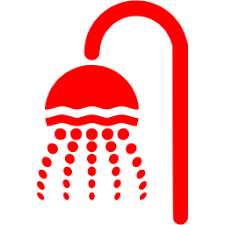 Shower available
---
Day 5. After breakfast you will drive to the waterfall is situated in the historically significant World heritage site Orkhon valley, whose river flows an incredible 1120km journey to the north before it joins the mighty Selenge River. It cascades from an impressive height of 20 meters and its width is 10 meters. The waterfall was formed by a unique combination of volcanic eruptions and earthquakes about 20,000 years ago. The fall is naturally impressive after a heavy rain.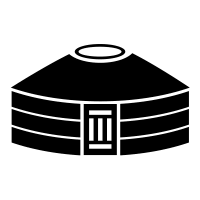 Nomad family's private guest ger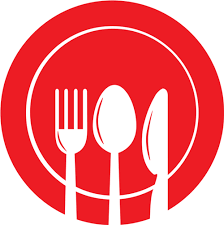 Breakfast, Lunch and dinner
---
Day 6. Drive to Mongol Sand dune. The main road separates Elsen Tasarkhai sand dune into two parts, Mongol Els on the south and Khugnu Tarnyn Els on the north. Elsen Tasarkhai sand is sodden under its surface, so shrubberies such as willow, elm and dogwood, grow in the area, 1 hour camel riding.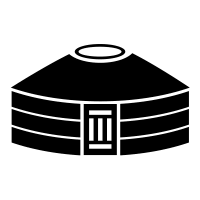 Nomad family's private guest ger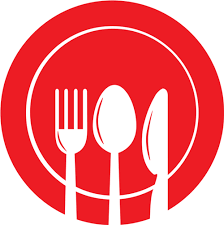 Breakfast, Lunch and dinner
---
Day 7. Drive to Hustai National Park home of the world's last wild horses.Lies in the foothills of the southern Khentii Mountain Range about 100km south west of Ulaanbaatar. It takes its name from birch trees growing in surrounding mountain forests. Khustai is the establishment of a viable, self-sustaining population of Takhi.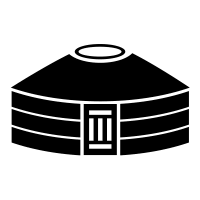 Nomad family's private guest ger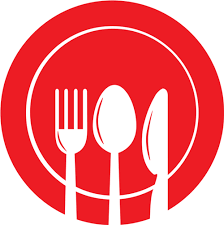 Breakfast, Lunch and dinner
---
Day 8. Arrive in Ulaanbaatar and transfer to your staying place.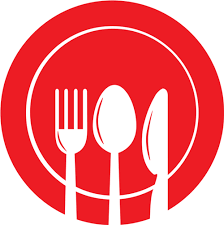 Breakfast, Lunch and dinner
TOUR ITINERARY DOWNLOAD
See more details
Below are the answers to some of the questions we get asked the most often, please have a look if your questions is already there, if not feel free to email us to [email protected]
1. When is the best time to come to Mongolia?
May to September is the best season, with the high season in July for the Naadam Festival. August and September are also suitable months of the year, our climate is such that you will still have many sunny days at this time.
2. Is Mongolia a safe destination?
Mongolia has one of the lowest crime rates in the world and people are known for their nomadic hospitality and kindness and they will make you feel very welcome. But when you are in the street of Ulaanbaatar city, you have to watch your bag and wallet unless there are many pickpockets around.
3. What should I bring with me?
Warm and thin layers of clothing, waterproof jacket, good walking boots, sandals and a hat and/or headscarf to protect you from the sun and winds. Don't forget insect repellent, sun cream, lip-gloss and first aid kit (medicine for headache, cold, diarrhea, runny nose; bandages; any medicine prescribed for you ) and camera equipment.
Book now
Ready to experience in Mongolia at its best? We take the planning off you and hand you the keys to Mongolia. Drop us a line and we'll get back to you with expert, free, input within 24 business hours.