Dramatic Landscape of the Gobi desert
Your experience on the Gobi desert tour in Mongolia will be one of the best times of your lives. Get to trek through the most gorgeous sand dunes.
OVERVIEW
Discovering this harmony for yourself is one of the first things you should do so.
Singing sand Khongoryn els– the sound produced by masses of sand moving by wind, blaze brilliant shades of red and orange sunset- hence the name "
Unspoiled wonder. A land where sand dunes sing, horse roam wild and nomadic herders greet strangers with open doors.
Tour Lenght: 7 days G-2
Day 1. Drive to Baga Gazriin chuluu/ Land of hiking
Day 2. Drive to Bayanzag, Red Flaming Cliff +bonus Dramatic Sunset
Day 3. Drive to Khongor Sand dune- Where the best camel riding experience
Day 4. Drive to Yol Valley –through Muhar Shivertiin am
Day 5. Drive to Tsagaan suvarga (Stupa) or White Cliffs – Stunning view
Day 6. Terelj National Park - Horseback riding, green fields
Day 7. Drive back to Ulaanbaatar
COST INCLUDED
Driver and tour assistant: Reliable and professional driver and English-speaking local tour guide who also cooks will assist you to make your adventure tour around Mongolia in reality.
Accommodation: You usually stay in extra ger which is prepared by nomads, sometimes at ( selected days) tourist ger camp.
Food: You will have a lunch as original Mongolian food in the finest local restaurants on the way and the breakfast and dinner is cooked by the tour guide. Vegeterias are welcome. Drinks provide 1.5 liter of mineral water per day.
Fees: National Park and museum fees are included in the price of the tour.
Activities: You are able to ride a horse or camel and local guide will be your assistant for how to ride a horse or camel safety.
Vehicle type: Japanese jeep, Russian or Korean minivans, gasoline inclusive.
Total Km of Covered: 1050miles /1680km ( per day 5-7hrs)
Details:
Day 1. Drive to Baga Gazriin Chuluu/ small rock formation /the first stop on the Gobi trip list is Baga Gazriin Chuluu (more commonly known as the Small Stones of Middle Gobi). It is granite formation in the middle of the Mongolian Sandy plane. At the food of the formation we will visit the remains of a small monastery named Delgeriin Choir.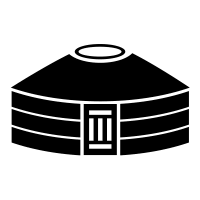 Nomad family's private guest ger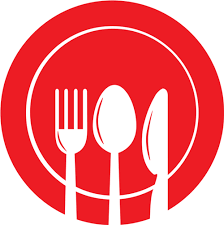 Breakfast, Lunch and dinner
---
Day 2. Red Flaming Cliffs Bayanzag a saxual forest and area of red cliffs "Bayanzag" which have been formed from the erosion of the sand and rock over many thousands of years. A lot of dinosaurs' findings such as skeleton & dinosaur' eggs have been found there. Visit Khavtsgait, where some of the most preciouspetroglyphs of the Gobi.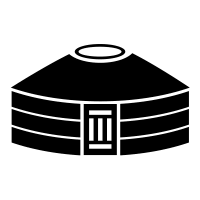 Nomad family's private guest ger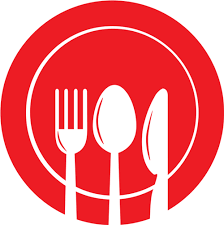 Breakfast, Lunch and dinner
---
Day 3. After breakfast, we will drive towards Khongor sand dunes. that extend along the northern side of Sevrei and Zoolun mountain ranges, explore the area, climbing one of the dunes affords the energetic traveler with an unforgettable experience of endless vistas across a sea of daffodil-colored sand. Bactrian (two humped) camel ride experience. Nomad family's private guest ger, Shower available Breakfast, Lunch and dinner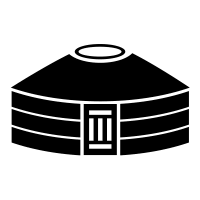 Nomad family's private guest ger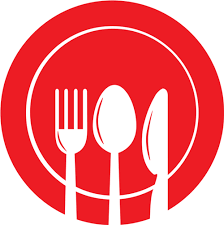 Breakfast, Lunch and dinner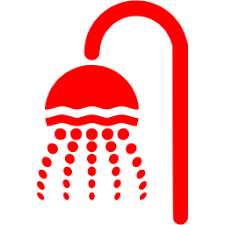 Shower available
---
Day 4. Yol Valley - You will be driven to the valley of Yolyn Am.The valley begins from Zuun Saikhan Mountain, a branch of the Gurvan Saikhan mountain system, and stretches over 10 km. It is completely shaded from the sun in some parts by high cliff walls. The beauty of the valley, combined with the sound of vultures– this is an experience not to be missed.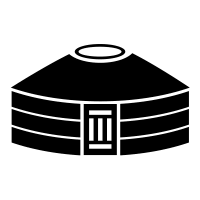 Nomad family's private guest ger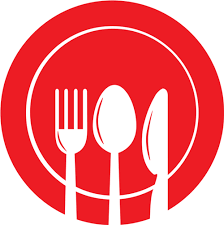 Breakfast, Lunch and dinner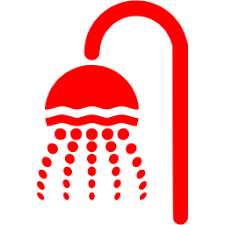 Shower available
---
Day 5. Tsagaan suvarga- White Stupa - Driving through Gobi desert will give you an exotic view of the desert – with boundless view of horizons, rare species of mammals and plants. On the way you can take the photo of wonderful spots, running gazelles, grassing camels. Nomad family's private guest ger, Breakfast, Lunch and dinner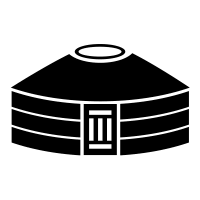 Nomad family's private guest ger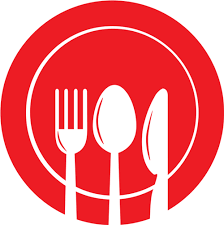 Breakfast, Lunch and dinner
---
Day 6. Arrive in Gorkhi-Terelj national park visit Ovoo (a worshipped place-collection of stones) hundred lama's Cave, and stop at Turtle rock and Ariyabal temple. Horseback ride available. Nomad family's private guest ger, Breakfast, Lunch and dinner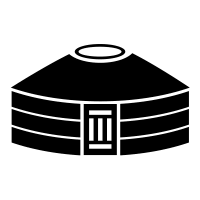 Nomad family's private guest ger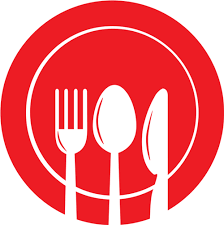 Breakfast, Lunch and dinner
---
Day 7. Arrive in Ulaanbaatar and transfer to your staying place.On the way visit Tsonjin Boldog ( Equestrian Statue of Chinggis Khan) Breakfast and Lunch.
Tour Itinerary Download
See more details
Below are the answers to some of the questions we get asked the most often, please have a look if your questions is already there, if not feel free to email us to [email protected]; [email protected]
1. When is the best time to come to Mongolia?
May to September is the best season, with the high season in July for the Naadam Festival. August and September are also suitable months of the year, our climate is such that you will still have many sunny days at this time.
2. Is Mongolia a safe destination?
Mongolia has one of the lowest crime rates in the world and people are known for their nomadic hospitality and kindness and they will make you feel very welcome. But when you are in the street of Ulaanbaatar city, you have to watch your bag and wallet unless there are many pickpockets around.
3. What should I bring with me?
Warm and thin layers of clothing, waterproof jacket, good walking boots, sandals and a hat and/or headscarf to protect you from the sun and winds. Don't forget insect repellent, sun cream, lip-gloss and first aid kit (medicine for headache, cold, diarrhea, runny nose; bandages; any medicine prescribed for you ) and camera equipment.
Book now
Ready to experience in Mongolia at its best? We take the planning off you and hand you the keys to Mongolia. Drop us a line and we'll get back to you with expert, free, input within 24 business hours.